YAMAHA CL16mm SMT Feeder KW1-M3200-10X
Product Specifications:
YAMAHA CL Feeder Part No:
Yamaha CL 8*2mm Feeders for 0201 KW1-M1500-030
Yamaha CL 8*2mm Feeders for 0402 KW1-M1400-00X
Yamaha CL 8*4mm Feeders KW1-M1100-000
Yamaha CL 12mm Feeders KW1-M2200-300
Yamaha CL 16mm Feeders KW1-M3200-10X
Yamaha CL 24mm Feeders KW1-M4500-015
Yamaha CL 32mm Feeders KW1-M5500-010
Yamaha CL 44mm Feeders KW1-M6500-000
Yamaha CL 56mm Feeders KW1-M7500-000
Yamaha CL 72mm Feeders KW1-M8500-000
YAMAHA CL16mm SMT Feeder KW1-M3200-10X

FlasonSMT can also supply other yamaha feeder as follows:
YAMAHA FEEDER SS16MM KUJ-MC300-000
YAMAHA FEEDER SS24MM KUJ-MC400-000
YAMAHA FEEDER SS56MM KUJ-MC700-000
YAMAHA FEEDER SS72MM KUJ-MC800-000
YAMAHA FEEDER FT8*4MM KJW-M1200-023
YAMAHA FEEDER FS2 8*2MM KJK-M1300-011
YAMAHA FEEDER ZS16MM KLJ-MC300-000
YAMAHA FEEDER ZS24MM KLJ-MC400-000
YAMAHA FEEDER ZS56MM KLJ- MC700-000
YAMAHA FEEDER ZS72MM KLJ-MC800-000
The responsibility of our enterprise:
1.FLASONSMT have always been adhering to the "quality of survival, quality tree brand, quality and efficiency, quality to promote development" quality policy
2.We always adhere to the premise of ensuring the quality of customer production, reduce customer production costs.
3.Unremittingly to the needs of our customers for the direction of our work.
Our business scope:
1.Nozzles, Feeders, Feeder Parts, cutters, filters, belts, motors, valves, sensors, camera, board cards and other machine parts...
2.Feeder Calibration Jigs, Feeder Storage Carts, IC Tray feeders, Stick feeders, Feeder Loading Unit,
3.Printer squeegee holder/blade, Clamp foil and other Printer Parts.
4.ESD splice tape, tool, stencil clean wiper/paper, PCB Magazine...
5.SMT Peripheral equipment (PCB Separator,
solder paste mixer
, Automatic SMD Chip Counter, etc... )
6.SMT product recycling (feeder nozzle used machine)
K87-M111H-20X BACK STOPPER
K87-M111B-00X BACK STOPPER AXIS
KW1-M111A-00X SPRING
K87-M111G-10X PUSH PIN
K87-M111C-00X PLANE WASHER
K87-M111P-00X SCREW,FLAT HEAD +
K87-M111D-00X PUSH PIN
K87-M112L-10X SPROCKET AXIS ASSY
KW1-M112A-00X RACKING LEVER ASSY
K87-M112D-10X COIL SPRING
KW1-M111E-00X SPRING
K87-M111F-10X STOPPER PIN
K87-M1181-00X ROD CONNECT
K87-M1184-00X CONNECT PIN
KW1-M1185-00X MULTI CYLINDER
KW1-M111L-00X BARB CONNECTOR
K87-M111M-00X GASKET
KW1-M11B1-00X AIR HOSE
K87-M11B9-00X CIRCLIP E
KW1-M11B6-00X BOLT,HEX SOCKET HEAD
KW1-M114A-00X HAND LEVER ASSY
KW1-M116K-00X LEVER AXIS
KW1-M1177-00X MAIN ARM
K87-M111C-00X PLANE WASHER
K87-M11BF-00X SCREW,FLAT HEAD +IB
KW1-M114N-00X GUIDE AXIS
K87-M111R-00X SCREW,SET
K87-M111X-00X SCREW,SET
KW1-M1120-00X SPROCKET ASSY
KW1-M1140-00X TAPE GUIDE ASSY
KW1-M1140-00X TAPE GUIDE ASSY
KW1-M1740-00X TAPE GUIDE ASSY
KW1-M1110-01X BODY ASSY
KW1-M1112-00X KNOCK PIN
KW1-M1113-00X KNOCK PIN
K87-M1115-00X CIRCULAR RIVET
KW1-M1150-00X HANDLE LEVER ASSY
KW1-M116F-00X LEVER AXIS PIN
KW1-M115D-00X GUIDE PIN ASSY
KW1-M116D-00X TENSION LEVER ASSY
KW1-M116F-00X LEVER AXIS PIN
K87-M1115-00X CIRCULAR RIVET
KW1-M1131-00X CLAMP LEVER UNIT
KW1-M1132-00X CLAMP LEVER ASSY
K87-M113A-00X CLANK ARM ASSY
K87-M113D-00X ARM
K87-M113E-00X HINGE PIN 2
K87-M11D7-00X CIRCLIP E
K87-M113L-10X CLAMP LEVER AXIS
K87-M113M-00X AXIS PIN
K87-M113H-00X PUSH PIN
K87-M111V-00X SCREW,SET
K87-M111R-00X SCREW,SET
KW1-M114L-00X COVER
KW1-M111T-00X SCREW,THIN HEAD
KW1-M116J-00X METAL SHAFT
K87-M11BA-00X SCREW,FLAT HEAD +
KW1-M1191-00X DRIVE ROLLER UNIT
KW1-M1192-00X INDENTATION LVR ASSY
KW1-M119F-00X DRIVE ROLLER ASSY
K87-M117B-00X PLANE WASHER
K87-M11BB-00X SCREW,FLAT HEAD + IB
KW1-M119K-00X SPRING
KW1-M119L-00X IDLE ROLLER ASSY
KW1-M119R-00X COLLAR
K87-M21BB-00X SCREW,TRUSS HEAD
KW1-M119P-00X SPRING
KW1-M11A1-00X LOWER GUIDE PLATE R
K87-M53BS-00X SCREW,PAN HEAD +
KW1-M11A3-00X LOWER GUIDE PLATE L
KW1-M12DL-00X SPRING
KW1-M111S-00X SCREW,FLAT HEAD +
K87-M111S-00X SCREW,FLAT HEAD +
Feeder performance will degrade without proper maintenance. Regular cleaning, lubrication,and calibration are essential. Feeder neglect will lead to:
1. Mispicking of parts
2. Misplacement of parts
3. Flipped parts
Issues related to improper nozzle/feeder maintenance or use of poor quality nozzles. Here are some of the most common problems:
1. Poor pickup location on part. It will cause a loss of vacuum and result in parts shifting on the nozzle during transport.
2. Short/worn nozzles result in poor pickup and can cause the part not to be imbedded into the paste. When the part is not placed into the paste correctly there is not enough surface tension to hold the part while the PCB is moving. Parts will shift.

FLASON SMT deals in the following products:
1. SMT equipment and accessories: nozzles, feeder, feeder parts, cutter, filter, guide, tape, mortor, belt, cylinder, smt grease/lubricant, sensor etc.
2. Nozzles & feeders for fuji, for Juki, for yamaha, for samsung, for siemens, CM602, CM402...have large stock.
3. Nozzle cleaning machine, solder paste mixer, SMD component counter
Our advantage
A. Own a team with engineers who have more than 10 years experience in SMT service.
B. Various brands available
C. Offer customized service
D. Large stock- more than 10000 models of smt parts
Keywords:
YAMAHA Feeder, YAMAHA 12MM Feeder, YAMAHA 16MM Feeder, chip mounter Feeder, YAMAHA 32MM Feeder, YAMAHA 8MM Feeder, YAMAHA 44MM Feeder, YAMAHA 52MM Feeder, YAMAHA Stick Feeder, YAMAHA NPM Feeder, YAMAHA YS Feeder, YAMAHA YV Feeder, YAMAHA YSM Feeder.
We provide full SMT assembly line solutions, including SMT Feeder, SMT Nozzle, SMT Control Card, SMT Motor, SMT Laser | Sensor, SMT Feeder Storage Cart, SMT Servo driver, SMT Solenoid Valve, SMT Filter, SMT Feeder parts, Chip mounter Parts, SMT Equipment, SMT Spare parts, SMT Siplace parts, any kind through hole Insertion equipments you may need, please contact us for more information: wechat whatsapp:+8613691605420, Email: sales@flason-smt.com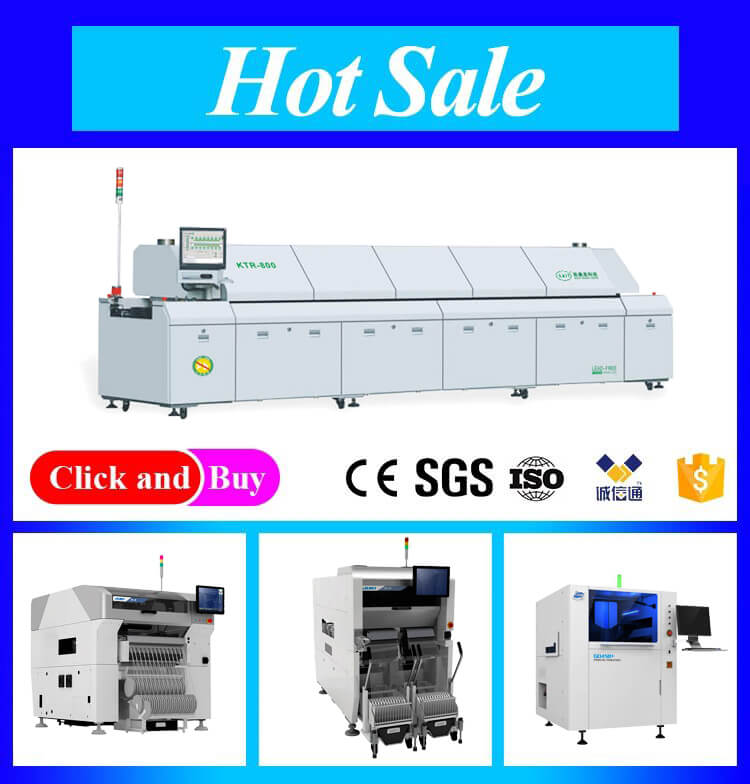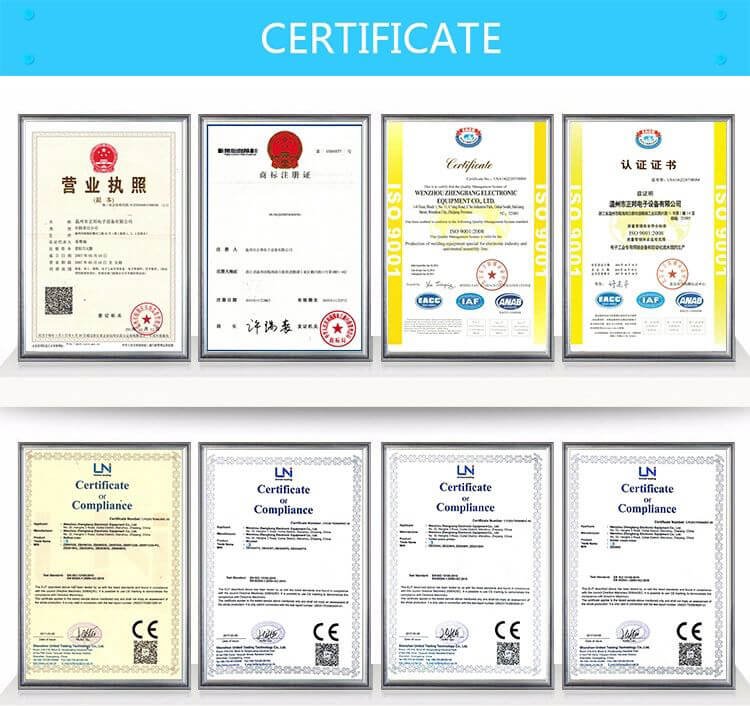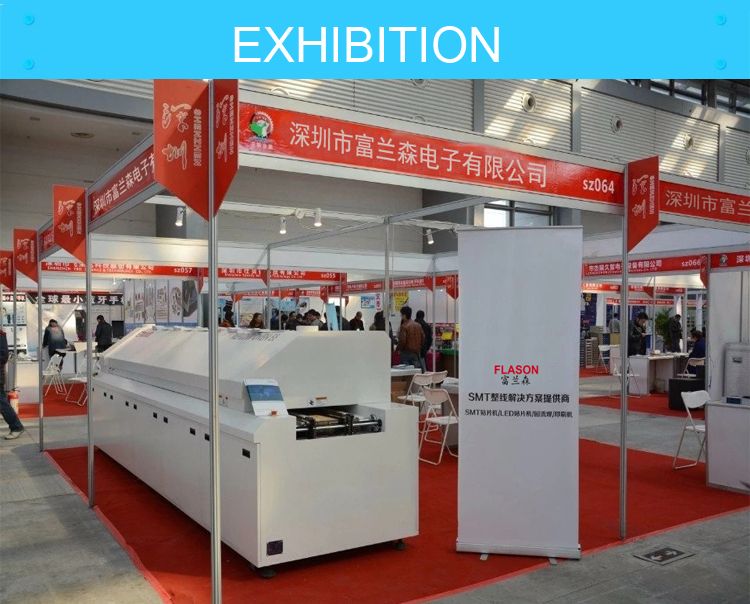 1) This is the first time I use this kind of machine, is it easy to operate?
There is English manual or guide video that show you how to use machine.
If you still have any question, please contact us by e-mail/ skype/ phone/ wechat online service.
2) If machine have any problem after I receive it, how can I do ?
Free parts send to you in machine warranty period.
If the part is less than 0.5KG, we pay the postage.
If it exceeds 0.5KG, you need to pay the postage.
3) MOQ ?
1 set machine, mixed order is also welcomed.
4) How can I buy this machine from you? ( Very easy and flexible !)
A. Consult us about this product on line or by e-mail.
B. Negotiate and confirm the final price , shipping , payment methods and other terms.
C. Send you the proforma invoice and confirm your order.
D. Make the payment according to the method put on proforma invoice.
E. We prepare for your order in terms of the proforma invoice after confirming your full payment And 100% quality check before shipping.
F.Send your order by air or by sea.
5)Why choose us ?
A. We have customer world wide, you can check our credit service with them !
B. Free Online installation, traning, programming and technical support !
C. One stop full Through Hole Assembly Line Equipments Solutions !