Samsung SM421 Board card 91741016A

Product Specifications:
Flason SMT can supply Samsung board card as follows:
SM421 MVME3100 Board Card MVME3100_SM4XX J91741034A_AS.
SM431 MVME3100 Board Card MVME3100_SM431_ASSY J81001858A
SM421 SAMC-62 Image Board Card J91741037B.
SM421 BOARD,ETC-HPCI-6S4-076um EP10-000753/J48091062A .
SM421 FEEDER Board.
we can also provide other samsung smt feeder as belows:
ASSY,BOARD-FBLN AM03-000694A/ J9060347B
ASSY,BOARD-FBRN AM03-000693A/ J90600348B
SM421 SBC board card SBC NuPRO-935A/DV J48011017A.
AM03-005581A CABLE ASSY-Z6-Z10_HOME_SEN
J4809054A VME BACKPLANE 1 DSOVME-12J1(REV.C)
J48011002A SBC 1 HICORE-I9451VLG
J4809054A VME BACKPLANE 1 DSOVME-12J1(REV.C)
J91741011A SM321_CAN_MASTER_BOARD 1 VER1.0
J9060063E CAN CONVEYOR BOARD ASSY 1 CAN CONVEYOR (REV1.4)
J91741038A SAMC-ME 1 Analog 23channel/1600*1200
J91741043A MEGA_VISION_IF_BOARD_ASSY 1 J91741043A
J91741032A SM421_TWIN_SERVO_BOARD 1 VER1.0
J91741014A X7043_SEDES_BOARD 1 VER1.0
J91741017A X7043_SEDES_SLAVE_BOARD 1 VER1.0
J9060417A FR OPERATE BOARD 1 J9060417A OPTION
J90600408C SM321 HEAD ILL BOARD 1 J90600408C
J91741044A SM421VME_IO_ILL_BOARD_ASSY 1 REV1.0
J91741094A SM411_SM421_PCI_IO_BOARD 1 VER 2.0
J9060418A MVME 3100 1 MVME 3100
J90600409B SM321 HEAD I/O BOARD 1 J90600409B
J9060412A SM321 VACUUM SENSOR BOARD 1 J9060412A
J9060338A FEEDER IO BOARD 2 Rev 1.1
J9060339A FEEDER INPUT EXTENSION BOARD 2 Rev 1.0
J91741042A SM421_AXIS_SENSOR_BOARD_ASSY 1 VER1.0
J9060346A CONV SUB I/F BOARD 1 Rev 1.0
J91741025A MEGA_CAMERA_IO_BOARDD 1 VER1.0
J9060347B FEEDER BASE LEFT BOARD, NON
J9060348B FEEDER BASE RIGHT BOARD, NON
J91741023A CONVEYOR PWR BORAD 1 VER
J67111137A FITTING KQ2L04-06
J6711250A BARB FITTING[M-5AU-2]
J90600059C J91741047A - CAN_MASTER_BOARD_CP45 VER 1.1
J9065258A VINYL SHAFT 44 RIVET ASSY[SM1-MF44-026-0
J90751432A FLIP CHIP MOUNTER
J91672035A CL_PAPER_MOTOR_EXT_CABLE_ASSY S1_CL002
J9060376A PCB ASSY[LASS PWM MOTION CONTROLLER(8)]
J9080764A HEAD SENSOR CABLE ASSY[SM-HD008]
J3152013A STEP MOTOR DRIVE[CSMD2-LB340]
J32031003A CYL_MAG_SENSOR W8H
J48091106A PCIE_HOST_ADAPTER_JMI PCIE_HOST_CARD
J6044400050 STAR WASHER
J70652415A REEL_COVER SM1-MF08-313
J70653239A HOOK_CYL_SHAFT J70653239A
J70661349A CLN_TENSION-GEAR J70661349A
J71551891A HEAD_FIDUCIAL_SHAFT
J81002186A SHCN/D-078_TIMING BELT
J90521045A ACRYL_DOOR_ESD_ASSY J90521045A
J90651490A_AS FILTER ASSY
J9065278B CYLINDER 0603 ASSY[SM1-MF08-205-2R1]
J91672048B VS_X_POWER_EXT_CABLE_ASSY
J91672049B VS_X_ENCODER_EXT_CABLE_ASSY
J1301181 BOB FITTING [M-5ALU-4]
J61071111A WIRE_SPRINGS WL10-60
J70653595A SC_CUTTER_SPRING_SHAFT J70653595A
J91741303A HACB
J49011017A CPU I5-750(2.66GHZ)
J50011012A DRAM_DDR3 DDR3 2G PC3-10600U
J66121027A COUPLING
J70652678A ROLLER SHAFT-2432
AM03-000153B ASSY,NOZZLE-NOZZLE_VN030N_ASSY
AM03-000971A J91741094A - SM411_SM421_PCI_IO_BOARD VER2.0
AM03-001509A ASSY,ETC,IMS-IPA_TANK
AM03-001814A ASSY,BOARD-SAFETY_FROP_REV 2.0
AM03-004580A J91741228A - S1_IOSB_LEFT_BD REV1.0
AM03-005337A SM471 HEAD IF BOARD VER1.0
AM03-005338A SM471 AXIS SENSOR BD VER1.0
AM03-005340A SM471 VACUUM SENSOR BD VER1.0
AM03-005341A SM471 MOTOR IF BOARD VER1.0
AM06-000358A ASSY,PCB SMD-SM400_CAMERA_IO_BD
AM06-000943A PCB 75-AP5_AXIS_IO_BOARD
AM10-000599A A/S PART-MOUNT_OFFSET_CALIB_JIG_160
AM03-004982A ASSY,BOARD-SM411+_HDUB_ASSY
AM03-004983A ASSY,BOARD-SM411+_HDLB_ASSY
AM10-000096A A/S PART-THETA_SPINDLE_PULLEY_ASSY
AM03-005366A 75-TEACHING BOX ASSY
EP07-000205 J31051003A CPU Cooler
EP12-000030A MTSMUP-HD022A-FOLDING_MIRROR
FC09-001517A MIRROR_PLATE
FC09-001518A MIRROR_CLAMP_1
FC09-001519A MIRROR_CLAMP_2
FC38-000052A SPRING,COMPRESSION-V020-HOLDER_SPRING-50
FC38-000072A Z_SPRING
FC07-000194A BLOCK-THETA_PULLEY_BASE
FC09-001521A 4-MIRROR_CUSHION
FLASON SMT deals in the following products:
1. SMT equipment and accessories: nozzles, feeder, feeder parts, cutter, filter, guide, tape, mortor, belt, cylinder, smt grease/lubricant, sensor etc.
2. Nozzles & feeders for fuji, for Juki, for yamaha, for samsung, for siemens, CM602, CM402...have large stock.
3. Nozzle cleaning machine, solder paste mixer, SMD component counter
Our advantage
A. Own a team with engineers who have more than 10 years experience in SMT service.
B. Various brands available
C. Offer customized service
D. Large stock- more than 10000 models of smt parts
Keywords:
Samsung Control Card, Yamaha Control Card, JUKI Control Card, FUJI Control Card, Siemens Control Card, Universal Control Card, ASM Control Card, Siplace Control Card, Panasonic Control Card, Hanwha Control Card, SMT Control Card.
We provide full SMT assembly line solutions, including SMT Feeder, SMT Nozzle, SMT Control Card, SMT Motor, SMT Laser | Sensor, SMT Feeder Storage Cart, SMT Servo driver, SMT Solenoid Valve, SMT Filter, SMT Feeder parts, Chip mounter Parts, SMT Equipment, SMT Spare parts, SMT Siplace parts, any kind through hole Insertion equipments you may need, please contact us for more information: wechat whatsapp:+8613691605420, Email: sales@flason-smt.com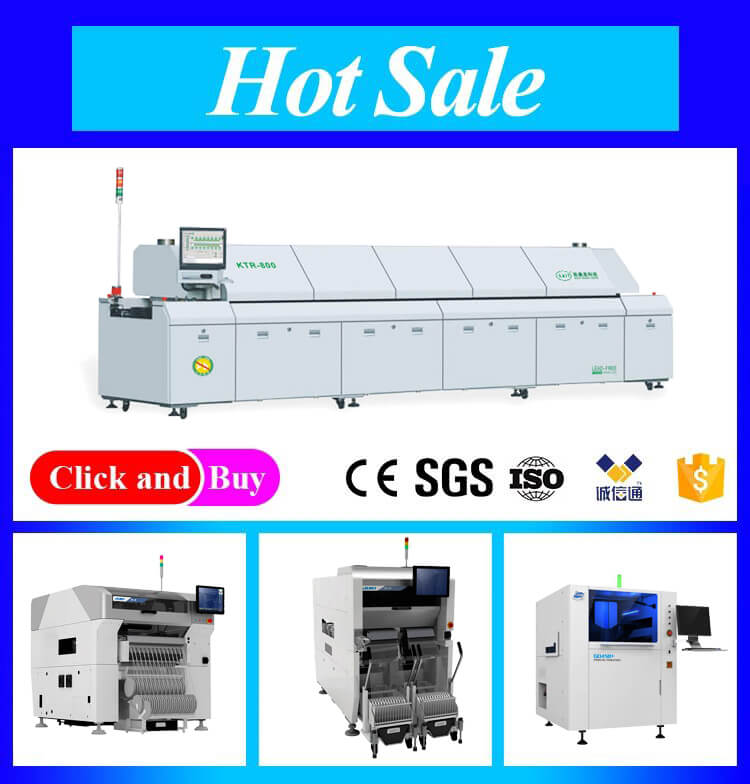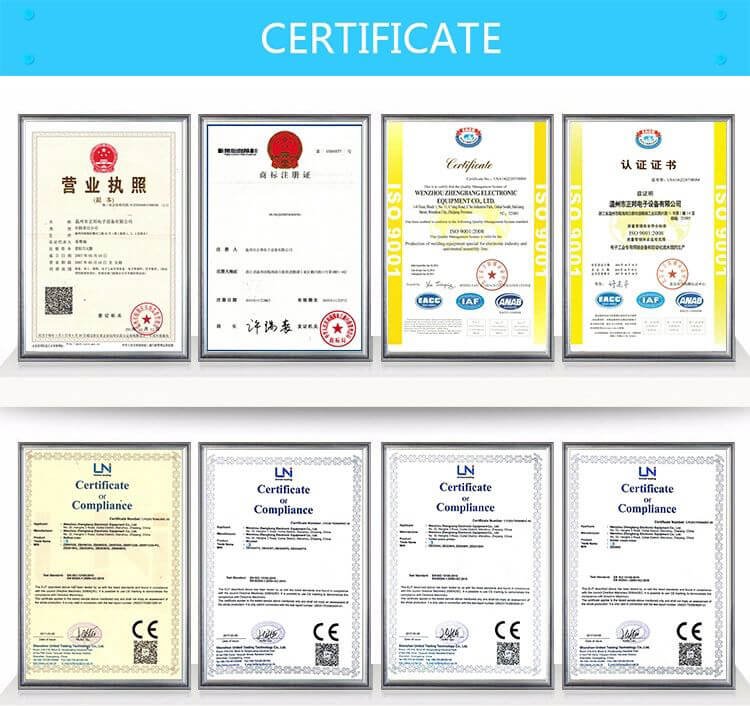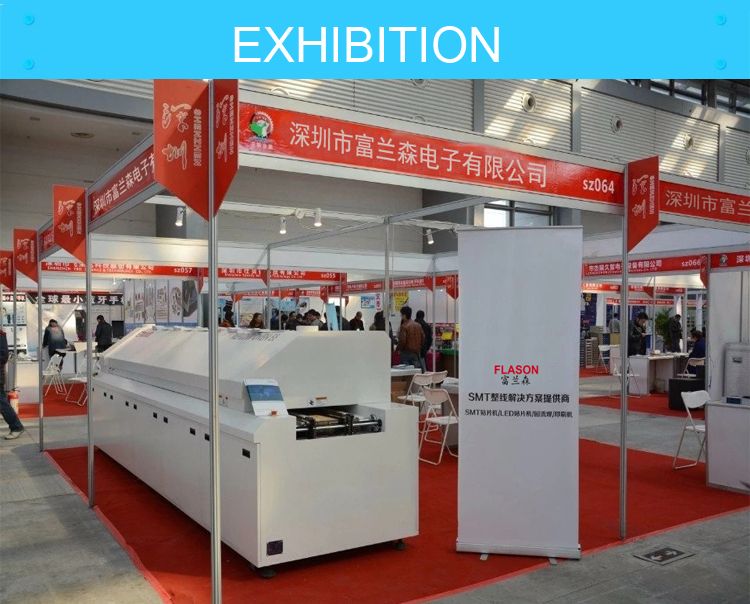 1) This is the first time I use this kind of machine, is it easy to operate?
There is English manual or guide video that show you how to use machine.
If you still have any question, please contact us by e-mail/ skype/ phone/ wechat online service.
2) If machine have any problem after I receive it, how can I do ?
Free parts send to you in machine warranty period.
If the part is less than 0.5KG, we pay the postage.
If it exceeds 0.5KG, you need to pay the postage.
3) MOQ ?
1 set machine, mixed order is also welcomed.
4) How can I buy this machine from you? ( Very easy and flexible !)
A. Consult us about this product on line or by e-mail.
B. Negotiate and confirm the final price , shipping , payment methods and other terms.
C. Send you the proforma invoice and confirm your order.
D. Make the payment according to the method put on proforma invoice.
E. We prepare for your order in terms of the proforma invoice after confirming your full payment And 100% quality check before shipping.
F.Send your order by air or by sea.
5)Why choose us ?
A. We have customer world wide, you can check our credit service with them !
B. Free Online installation, traning, programming and technical support !
C. One stop full Through Hole Assembly Line Equipments Solutions !