Samsung CP40 CP45 control Mother board

Product Specifications:
Samsung CP45 PICK UP NOZZLE - 0.5/ 0.25 (CN030)
Samsung CP45 PICK UP NOZZLE - 0.75/ 0.38 (CN040)
Samsung CP45 PICK UP NOZZLE - 1.2/ 0.65 (CN065)
Samsung CP45 PICK UP NOZZLE - 2.2/ 1.4 (CN140)
Samsung CP45 PICK UP NOZZLE - 3.6/ 2.2 (CN220)
Samsung CP45 PICK UP NOZZLE - 6.2/ 4.0 (CN400N)
Samsung CP45 PICK UP NOZZLE - 9.0 / 7.5 (CN750)
Samsung CP45 PICK UP NOZZLE - 12.7/ 11.0 (CN1100)

samsung CP45 Vaccum Ejector
samsung CP45NEO CAMERA

SAMSUNG CP40 CP45 CP50 TRAY COVER BRACKET J7052596B
SAMSUNG CP40 CP45 CP50 DOUBLE UNION UWD06-04 J6711166A
SAMSUNG CP40 CP45 CP50 TEE FITTING KQ2T08-06 J6711145A
SAMSUNG CP40 CP45 CP50 MULTI CYLINDER GMC-13-29-VG1 J6701032A
SAMSUNG CP40 CP45 CP50 AIR CYLINDER WDDA40x30 J6701030A
SAMSUNG CP40 CP45 CP50 SENSOR DOG -L 0135-641041-P1 J2101767
SAMSUNG CP40 CP45 CP45NEO CP60 MONITOR S/T 59E/KOR J5301021A
SAMSUNG CP40 CP45 CP45NEO CP50 CIRCUIT BREAKER DEG-32B(30A) J1202403
SAMSUNG CP40 CP45 CP45NEO 55 CP50II CP55 VME CPU BOARD MVME 162PA-252SE J4809043A
SAMSUNG CP40 CP45 55 CP60 SM320 REGULATOR TAR4000-04 J6709012A
SAMSUNG CP40 CP45 CP50 STOPPER TOP-M J7053045D
SAMSUNG CP40 CP45 MOTHER BOARD A370VB J4801013A-R
SAMSUNG CP40 CP45 FDD J5102007
SAMSUNG CP40 CP45 E/F-CYLINDER BDAS 16x5-CS5TB2 J1301214
SAMSUNG CP40 CP45 GRAPHIC CARD NVIDIA GEFORCE2 MX200 32MB J4802012A
SAMSUNG CP40 CP45 GRAPHIC CARD NVIDIA GEFORCE2 MX200 32MB J4802011A
SAMSUNG CP40 CP45 HEX SUPPORT J1201033
SAMSUNG CP40 CP45 LOWER COVER J7155201B
SAMSUNG CP40 CP45 SENSOR DOG J7054090B
SAMSUNG CP40 CP45 WINDOW-REAR J7052297B
SAMSUNG CP40 CP45 MULTI CYLINDER J6701033C
CP40 CP45 MULTI CYLINDER J6701033B
SAMSUNG CP40 CP45 Monitor SAMTRON45B - J5301007A-R
SAMSUNG CP40 CP45 CPU BOARD MVME-162P-242E J4809028A
SAMSUNG CP40 CP45 MULTI CYLINDER 0134-662501. (WOOSUNG) J1301387
SAMSUNG CP40 CP45 SAFETY RELAY G9D-301 AC24V J1202435
SAMSUNG CP40 CP45 CONTROL KNOB 194L-HE6N-175I J1200200
SAMSUNG CP40 CP45 LOAD SWITCH. L3 (20A) 194E-E25-1753 J1200197
SAMSUNG CP40 CP45 VME BOOT ROM J1102006A
SAMSUNG CP40 CP40LV SERVO DRIVER (FULL) PY0A030T1N51P01 J3153017A
SAMSUNG CP40 CP33 CABLEVEYOR-X HSP 0450-3B-50R 14LINK J6102001A
SAMSUNG CP40 CP33 MOUSE 9 PIN 9 J5202010A-9PIN
SAMSUNG CP40 CP20DC S-2000 HEAD I/F COVER J7152010B
SAMSUNG CP40 CP20 CP50 COVER-SIDE MU J7052223C
SAMSUNG CP40 (CA-WA) HEXA SUPPORT M3x5(BOLT-NUT) J1200120
SAMSUNG CP40 Connection Camera Cable for Monitor J9090404A
SAMSUNG CP40 CABLE FOR CAMERA J9080403A
SAMSUNG CP40 QUAD ALIGN QSV EXTENSION CABLE ASSY( J9063005B-R
SAMSUNG CP40 REAR OP PANEL CABLE ASSY QA2-SB08 J9061444A
SAMSUNG CP40 COVER-L.F.L J7052014B J7052014B
SAMSUNG CP40 SCM2 LAHD WIDE M J4809020-R
SAMSUNG CP40 SENSOR AMP GJRF-N J1301709
SAMSUNG CP40 VACUUM FILTER VFE2 J1300300-I
SAMSUNG CP40 FIDUCIAL VISION BOARD ASSY J9099059C
SAMSUNG CP40 Connection Camera CABLE FOR CAMERA J9090403A
SAMSUNG CP40 CONV SOL CABLE ASSY J9075563A
SAMSUNG CP40 Mid Stage Ill cable ASSY J9061911A
SAMSUNG CP40 QA RSTEP COMM CABLE ASSY QA2-Q06-1 J9061881B
SAMSUNG CP40 QA POWER CABLE ASSY QA2-Q01-1 J9061876B
SAMSUNG CP40 REAR OP PANEL CABLE ASSY QA2-SB08 J9061823B
SAMSUNG CP40 R/Z DRV COMMAND CABLE ASSY QA2-VM10-1 J9061793B
SAMSUNG CP40 BARCODE EXT CABLE 2 CP40-IT-19 J9061702A
SAMSUNG CP40 ITIF SIGNAL CABLE 2 CP40-IT-08 J9061692A
SAMSUNG CP40 ITIF SIGNAL CABLE 1 CP40-IT-07 J9061691A
SAMSUNG CP40 TEACHING LIGHT SENSOR CABLE ASSY QA2-HD(40 J9061417B-AS
SAMSUNG CP40 CONV STEP MOTOR ASSY QA2-CD02 J9061415A
SAMSUNG CP40 R MOTOR POWER CABLE ASSY QA2-HD02-2 J9061361C-AS
SAMSUNG CP40 SUB HEAD X AXIS CABLE QA-SB01-2 J9061360C-AS
SAMSUNG CP40 DIGITAL ILL CONTROL CABLE ASSY QA2-IL03 J9061359C-AS
SAMSUNG CP40 DIGITAL ILL CONTROL CABLE QA2-IL03-1 J9061359B
SAMSUNG CP40 Z MOTOR ENCODER CABLE ASSY J9061358C-AS
SAMSUNG CP40 Z MOTOR ENC CABLE QA2-MD05-1 J9061358B-AS
SAMSUNG CP40 Z MOTOR POWER CABLE ASSY QA2-HD01-2 J9061357C-AS
SAMSUNG CP40 BAD MARK SENSOR CABLE ASSY HD07-1 J9061121B-AS
SAMSUNG CP40 X MOTOR POWER CABLE ASSY QA-MD03-2 J9061073C-AS
SAMSUNG CP40 X MOTOR ENCODER CABLE ASSY QA-MD01-2 J9061071C-AS
SAMSUNG CP40 R/Z DRV COMMAND CABLE ASSY CA-VM10 J9061024A
SAMSUNG CP40 VME AXIS(3) BOARD ASSY(SMD) J9060158A
FLASON SMT deals in the following products:
1. SMT equipment and accessories: nozzles, feeder, feeder parts, cutter, filter, guide, tape, mortor, belt, cylinder, smt grease/lubricant, sensor etc.
2. Nozzles & feeders for fuji, for Juki, for yamaha, for samsung, for siemens, CM602, CM402...have large stock.
3. Nozzle cleaning machine, solder paste mixer, SMD component counter
Our advantage
A. Own a team with engineers who have more than 10 years experience in SMT service.
B. Various brands available
C. Offer customized service
D. Large stock- more than 10000 models of smt parts
Keywords:
Samsung Control Card, Yamaha Control Card, JUKI Control Card, FUJI Control Card, Siemens Control Card, Universal Control Card, ASM Control Card, Siplace Control Card, Panasonic Control Card, Hanwha Control Card, SMT Control Card.
We provide full SMT assembly line solutions, including SMT Feeder, SMT Nozzle, SMT Control Card, SMT Motor, SMT Laser | Sensor, SMT Feeder Storage Cart, SMT Servo driver, SMT Solenoid Valve, SMT Filter, SMT Feeder parts, Chip mounter Parts, SMT Equipment, SMT Spare parts, SMT Siplace parts, any kind through hole Insertion equipments you may need, please contact us for more information: wechat whatsapp:+8613691605420, Email: sales@flason-smt.com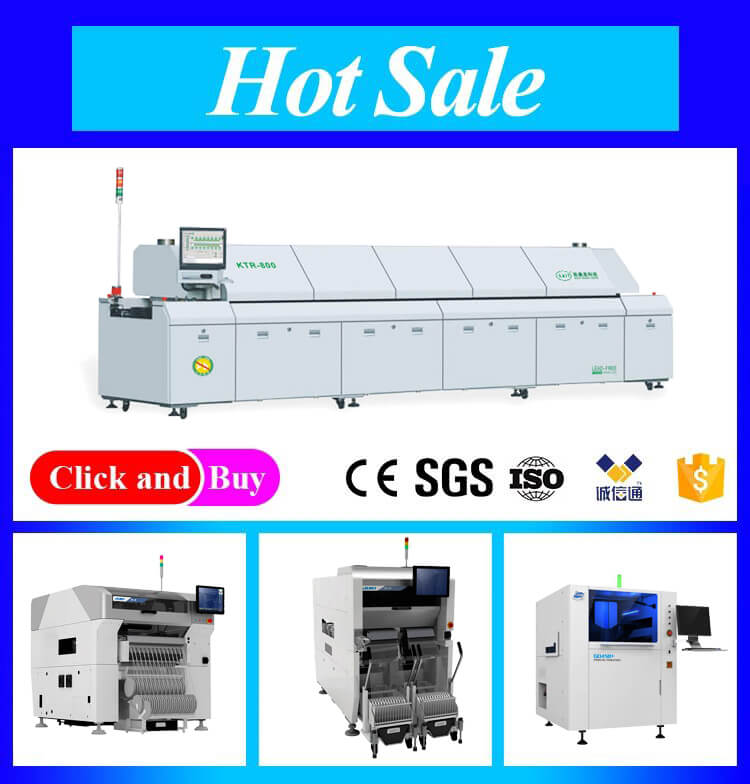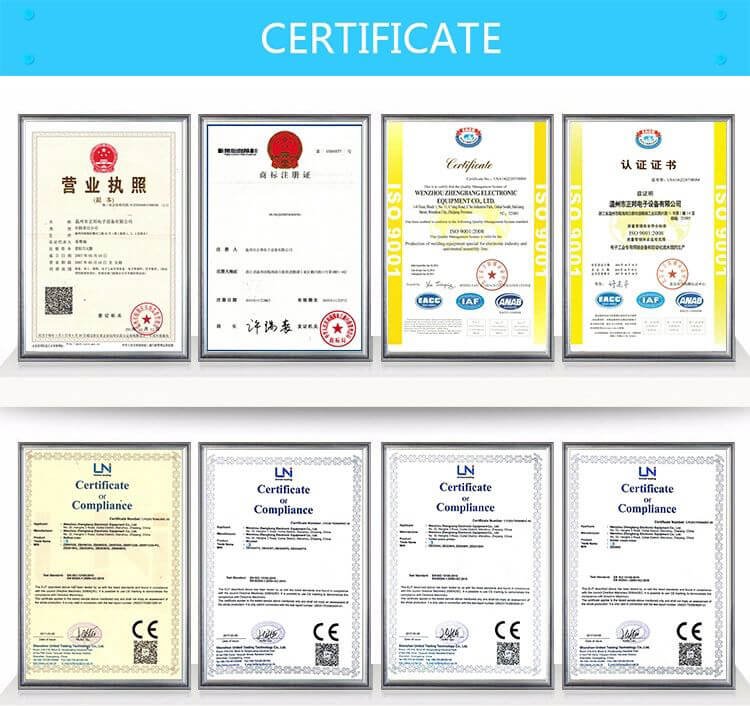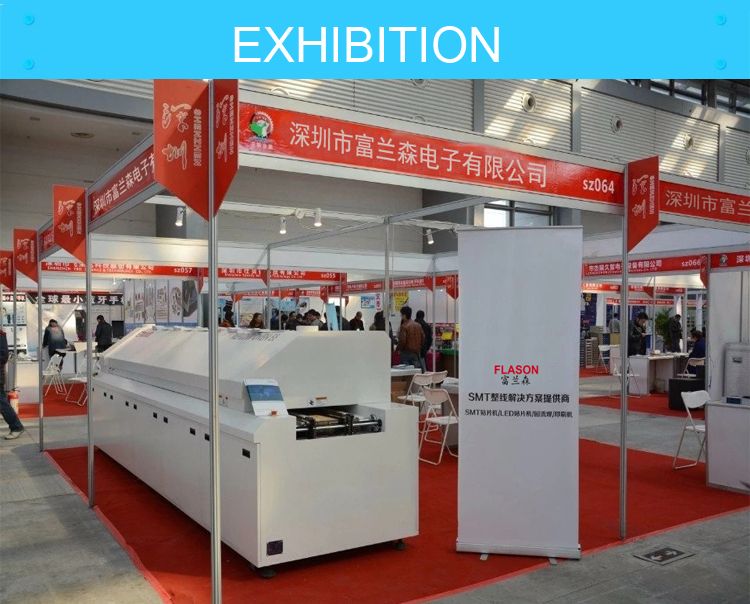 1) This is the first time I use this kind of machine, is it easy to operate?
There is English manual or guide video that show you how to use machine.
If you still have any question, please contact us by e-mail/ skype/ phone/ wechat online service.
2) If machine have any problem after I receive it, how can I do ?
Free parts send to you in machine warranty period.
If the part is less than 0.5KG, we pay the postage.
If it exceeds 0.5KG, you need to pay the postage.
3) MOQ ?
1 set machine, mixed order is also welcomed.
4) How can I buy this machine from you? ( Very easy and flexible !)
A. Consult us about this product on line or by e-mail.
B. Negotiate and confirm the final price , shipping , payment methods and other terms.
C. Send you the proforma invoice and confirm your order.
D. Make the payment according to the method put on proforma invoice.
E. We prepare for your order in terms of the proforma invoice after confirming your full payment And 100% quality check before shipping.
F.Send your order by air or by sea.
5)Why choose us ?
A. We have customer world wide, you can check our credit service with them !
B. Free Online installation, traning, programming and technical support !
C. One stop full Through Hole Assembly Line Equipments Solutions !