Panasonic CM402 CM602 smt feeder motor N510048142AA

Product Specifications:
Panasonic original new accessories:
15W motor N510042737AA / N510030833AA
1.7W feed motor N510043555AA / N510046420AA
9.6W Winding motor MTNM000016AA / N510048142A
NPM nozzle rod N510069637AA / N510054811AA
Feida head board card N610032084AA / KXF0DWTHAA
Trolley power cord N510053281AA / N510011502AA
Head solenoid valve N510054843AA / KXF0DX8NA00
AVK WA line 304130348708/304130348705
AVK WH line 304130348807/304130348806
AVK2B WA line 308382100106/3083821001/308382100102
AVK2, AVK2B WH Line 308382300101/304691034304/304691034307
CM402 filter cotton N610071334AA

Panasonic CM Series Mounter conveyor belt:
KXF0DKCAA00 / KXF0DKDAA00 / KXF0DKEAA00 / KXF0DKFAA00 / N510027770AA /
KXF0E14SA00 / KXF0E3ZJA00 / N510019317AA / KXF0DXDUA00 / KXF0DWXZB01 /
KXF0DWTDB00 / KXF0E14ZA00 / KXF0DKGAA00 / KXF0E0R1A00 / KXF0E0T9A01 /
110HC181222 / 180GC182093 / KXF0DXDTA00 / KXF0E3ZLA00 / N510004586AA /
030CC181371 / 030CC181451 / N510019318AA / N510022408AA

Panasonic CM Series Mounter Feida Accessories:
8mm Feida side cover KXFA1PQ9A00
8mm Feida side cover KXFA1PR0A00
8mm Feida side cover KXFA1MPBA01
8mm Feida side cover N210109641AA
12mm Feida side cover KXFA1N6BA00
12mm Feida side cover KXFA1PR1A00
12mm Feida side cover KXFA1N8BA01
8mm Feida waste buckle
8mm Feida pressure cap buckle N210109639AA / N210109640AA
8mm Feida metal magnetic gasket N610014970AE
8mm Feida tape gear N210047118AB / N210050453AA / N210050452AA
8mm Feida keypad KXF0DWTKA00
12mm Feida claws KXFA1PSYA02 / KXFA1PSXA00

CM602 feeder cart parts:
N210011343AA STOPPER KXFB02E8A03 BASE KXFB02EAA04 BASE KXFB02EBA00 PLATE KXFB02ECA01 PLATE KXFB02EDA00 SHAFT KXFB02EEA00 COLLAR KXFB02EHA00 SPACER N210092714AA GUIDE N210092715AA GUIDE N210135975AA STOPPER KXFB02F3B02 COVER KXFB02F4A00 BRACKET KXFB02F5A00 GUIDE KXFB02F6A00 COVER N210034388AB COVER N210079981AA COVER N210022421AA COVER N210079871AA COVER N210022436AA COVER N210083871AA GUIDE KXF03P0AA00 WASHER KXF02YTAA00 D-PIN KXF0CTQAA00 SPACER KXF0CXHAA00 S-PIN KXF0CXJAA00 S-PIN N510016261AA SPACER KXF0CTTAA00 WESHER N510018280AA SCREW N510016262AA SPACER KXF0CXKAA00 S-PIN KXF0CTVAA00 BUSH KXF08GBAA00 J0INT KXF0CXLAA00 S-PIN KXF007TAA00 GROMMET KXF0E24RA00 pACKIN KXF02ESAA00 BOLT N510018811AA BOLT KXF02CRAA00 JOINT KXFB02E9C01 BASE KXFB02EGA03 BAR N210065090AA PLATE N210011274AA BUSH N21000954 5AA PLATE N210075728AB COVER N210100142AA BRACKET N210022428AA COVER N210022430AA COVER N210019839AA BRACKET N210083874AA BRACKET N210060009AD COVER N510018258AA SCREW N510005138AA CYLINDER KXF0952AA00 SPEED-CONTROLLER N510017161AA BOLT KXF0CU7AA00 COLLAR KXF0CU8AA00 WASHER N510017227AA BOLT N510004786AA POST N510004894AA COLLAR KXF03HBAA00 MAGNET N510018283AA SCREW N510017190AA BOLT N510017187AA BOLT KXF0CUDAA00 WASHER N510008398AA POST N510018104AA SCREW N510017398AA BOLT KXFB02ERA00 HOLDER KXFB02ESA00 HOLDER N210011344AA BAR KXFB02F0A01 GUIDE KXFB02F1A00 SHAFT N210083875AA COVER N210052464AA PLATE N210083572AA GUIDE N210064908AA PLATE N510021884AA FRAME KXF0DLSAA00 FRAME KXF0CTZAA00 FRAME KXF0ATEAA00 BRACKET KXF0ARXAA00 CAP N510004570AA CASTER N510004571AA CASTER N510017905AA NUT N210052484AA B0X KXF0ATGAA 00 NUT KXFOAJYAA00 WASHER KXFODLTAA00 SPRING KXF0DLUAA00 WASHER KXF0DREAA00 BOLT KXFODY18A00 NUT N210083870AA COLLAR N210059566AA SHAFT N210072118AA COLLAR N210079822AB ARM N610064186AA HANDLE N210028941AA GUIDE N210071690AA SHAFT N210083866AA SPACER N210071691AA COLLAR N210071692AA COLLAR N210083925AA COLLAR N210083865AA GUIDE N210083863AA SPACER N210006937AA SPACER N210071696AA PLATE N510004763AA SCREW N210071695AB PLATE N210071699AA BRACKET N210071700AA BRACKET N210083926AA PLATE N210073988AA BRACKET N210083877AA GUIDE N610057448AA TAPE N210079717AA HOOK N210087042AA SEPARATOR KXFOCU2AA00 RUBBER-LEG N510013791AA URETHANE KXF09DZAA00 BOLT N210091541AA WASHER N510017568AA BOLT N510018251AA SCREW N510017372AA BOLT KXF09SDAA00 WASHER KXF0DX4LA00 BOX N510039096AA CLAMP N510021575AA RING N210085774AA SPRING N510017555AA BOLT N510017428AA BOLT N510020101AA WASHER
FLASON SMT deals in the following products:
1. SMT equipment and accessories: nozzles, feeder, feeder parts, cutter, filter, guide, tape, mortor, belt, cylinder, smt grease/lubricant, sensor etc.
2. Nozzles & feeders for fuji, for Juki, for yamaha, for samsung, for siemens, CM602, CM402...have large stock.
3. Nozzle cleaning machine, solder paste mixer, SMD component counter
Our advantage
A. Own a team with engineers who have more than 10 years experience in SMT service.
B. Various brands available
C. Offer customized service
D. Large stock- more than 10000 models of smt parts
Keywords:
Panasonic Motor, Siemens Motor, Yamaha Motor, Samsung Motor, FUJI Motor, JUKI Motor, I Pulse Motor, Universal Motor, Hitachi Motor.
We provide full SMT assembly line solutions, including SMT Feeder, SMT Nozzle, SMT Control Card, SMT Motor, SMT Laser | Sensor, SMT Feeder Storage Cart, SMT Servo driver, SMT Solenoid Valve, SMT Filter, SMT Feeder parts, Chip mounter Parts, SMT Equipment, SMT Spare parts, SMT Siplace parts, any kind through hole Insertion equipments you may need, please contact us for more information: wechat whatsapp:+8613691605420, Email: sales@flason-smt.com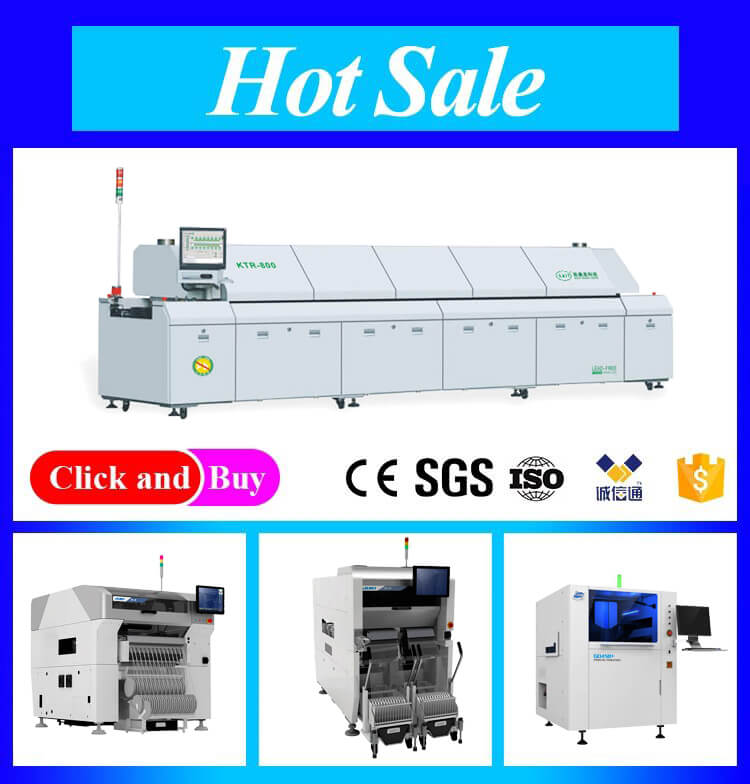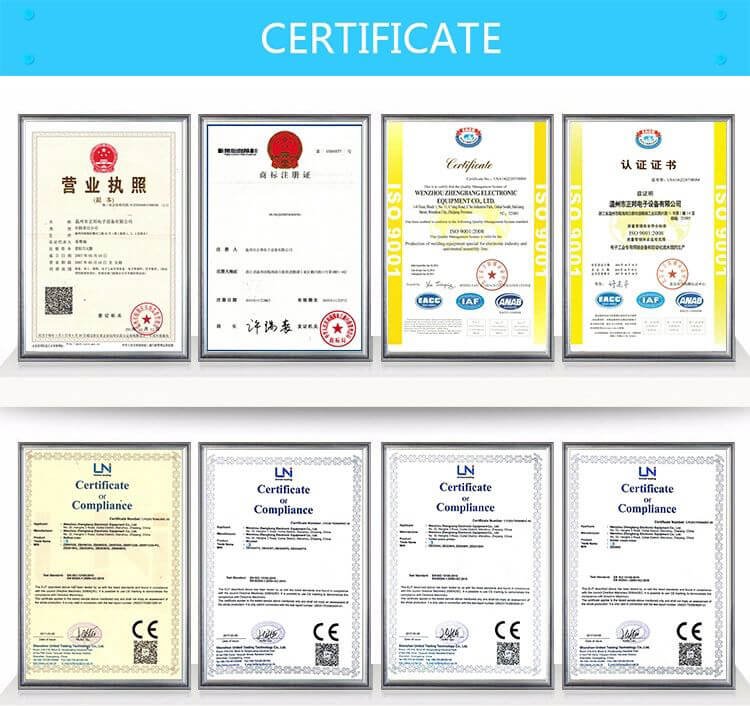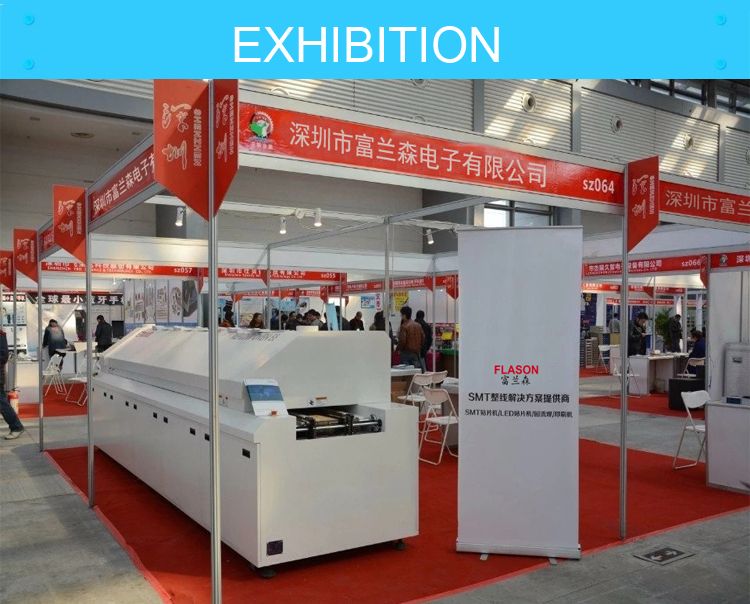 1) This is the first time I use this kind of machine, is it easy to operate?
There is English manual or guide video that show you how to use machine.
If you still have any question, please contact us by e-mail/ skype/ phone/ wechat online service.
2) If machine have any problem after I receive it, how can I do ?
Free parts send to you in machine warranty period.
If the part is less than 0.5KG, we pay the postage.
If it exceeds 0.5KG, you need to pay the postage.
3) MOQ ?
1 set machine, mixed order is also welcomed.
4) How can I buy this machine from you? ( Very easy and flexible !)
A. Consult us about this product on line or by e-mail.
B. Negotiate and confirm the final price , shipping , payment methods and other terms.
C. Send you the proforma invoice and confirm your order.
D. Make the payment according to the method put on proforma invoice.
E. We prepare for your order in terms of the proforma invoice after confirming your full payment And 100% quality check before shipping.
F.Send your order by air or by sea.
5)Why choose us ?
A. We have customer world wide, you can check our credit service with them !
B. Free Online installation, traning, programming and technical support !
C. One stop full Through Hole Assembly Line Equipments Solutions !