Panasonic CM402/602 Trolley board KXFE000HA00

Product Specifications:
And other panasonic parts as belows:
PANASONIC BOARD N1FA964002A
PANASONIC BOARD ME03-96P-M4LT1-A2
PANASONIC BOARD LA-M00105-2
PANASONIC BOARD JA-M00220
PANASONIC BOARD FA-M00863-16
PANASONIC BOADE 104671301502
Panasonic BM221 Camera controller PN:N610025679AA Model:FA964-004-C
PANASONIC BM221 44MM Emboss FAE4400MA3&FAE4400MA300 feeder
PANASONIC BM221 32MM Emboss FAE3200MA3 feeder
PANASONIC BM221 16MM Emboss FAE1600MA3 feeder
Panasonic BM20 Z axis Motor KXF0DXR9A00 HC-MF0335B-S25 1
PANASONIC BM Vibratory copy stick feeder
Panasonic BM S nozzle 104590801406
PANASONIC BM M NOZZLE 10807GH813AF
PANASONIC Driver Board MV N275UPS5-157

More relative parts:
SUPPLY MAINTENANCE PRODUCT NAME
PANASONIC CM402 HC-RFS103-S1 CM402 Y MOTOR
PANASONIC CM402 HC-MFS43-S25 CM402 X MOTOR
PANASONIC CM202 HC-MFS73-S23 CM202 Y MOTOR
PANASONIC CM202 HC-MFS43B-S24 CM202 X MOTOR
JUKI FX-1R L809E0210A0 YA MOTOR ASM
JUKI2050 40000727 Y MOTOR ASS'Y
JUKI2050 40000685 X MOTOR ASS'Y
JUKI2060 40003256 IC THETA MOTOR
JUKI2060 4003255 IC Z MOTOR
JUKI750 E93077250A0 LZ HEAD MOTOR ASM
DEK265 DEK Y MOTOR
JUKI FX-1 L809E0210A0 YA MOTOR ASM
PANASONIC CM402 HC-RFS103-S1 CM402 Y MOTOR
PANASONIC CM402 HC-MFS43-S25 CM402 X MOTOR
JUKI750 E9622729000 X AXIS AC SERVO MOTOR 400W
YAMAHA XY MOTOR 750W-1000W
SONY XY MOTOR
JUKI2010-2060 E9611729000 MNLA
JUKI2070-FX-3 40045547 LNC60
JUKI2020-2060 40003264 FMLA SENSOR
JUKI730-750 E9631721000 SENSOR
PHILIPS LASER
PANASONIC CM202 MR-J2S-40B X AXIS MOTOR DRIVER
PANASONIC CM202 MR-J2S-70B Y AXIS MOTOR DRIVER
PANASONIC CM402 MR-J2S-40B X AXIS MOTOR DRIVER
JUKI FX-1 40026882 YA AXIS MOTOR DRIVER
JUKI FX-1 40026784 YB AXIS MOTOR DRIVER
JUKI FX-1 40026786 X SERVO DRV ASM
PANASONIC CM402 KXFP6GB0A00 YAXIS MOTOR DRIVER
PANASONIC CM602 510002593AA X AXIS MOTOR DRIVER
PANASONIC CM602 510002594AA Y AXIS MOTOR DRIVER
JUKI FX-1R 40026788 YA AXIS SERVO AMP(1KW)
JUKI FX-1R 40026790 YB SERVO DRV ASM
JUKI FX-1R 40026792 X SERVO DRV ASM
JUKI2070 40044539 SERVO AMP 2000W Y AXIS
JUKI2070 40044538 SERVO AMP 750W X AXIS
JUKI2050 40062552 XY AMP BOARD
JUKI2050 40062555 ZT DRIVER
JUKI2050 40003261 ZT JHRMB
JUKI2050-2070 40003280 CPU BOARD
JUKI2010-2060 E9609729000 MCM
JUKI2050 40003259 XMP CPCI
JUKI2050 40001926 HEAD MAIN PCB ASM
JUKI2050-2070 BY DRUVER ASN
JUKI2050-2070 40001920 IPX3 PCB ASMA
JUKI2050-2070 40001943 IO CTRL PCB ASM
JUKI2050-2070 40001941 BASE FEEDER PCB ASM
JUKI2050 40001947 CARRY PCB ASM
JUKI2070 40001924 SAFETY PCB ASM
JUKI2070 40044519 IEEE1394 BOARD
JUKI2010-2070 E9649729000 HOD ASM
JUKI750-760 E1700721000 HOD BOX ASM
JUKIFX-1/R L185E0210A0 HOD ASSEMBLY
JUKI730-760 KM000000030 SERVO DRIVER
FLASON SMT deals in the following products:
1. SMT equipment and accessories: nozzles, feeder, feeder parts, cutter, filter, guide, tape, mortor, belt, cylinder, smt grease/lubricant, sensor etc.
2. Nozzles & feeders for fuji, for Juki, for yamaha, for samsung, for siemens, CM602, CM402...have large stock.
3. Nozzle cleaning machine, solder paste mixer, SMD component counter
Our advantage
A. Own a team with engineers who have more than 10 years experience in SMT service.
B. Various brands available
C. Offer customized service
D. Large stock- more than 10000 models of smt parts
Keywords:
Samsung Control Card, Yamaha Control Card, JUKI Control Card, FUJI Control Card, Siemens Control Card, Universal Control Card, ASM Control Card, Siplace Control Card, Panasonic Control Card, Hanwha Control Card, SMT Control Card.
We provide full SMT assembly line solutions, including SMT Feeder, SMT Nozzle, SMT Control Card, SMT Motor, SMT Laser | Sensor, SMT Feeder Storage Cart, SMT Servo driver, SMT Solenoid Valve, SMT Filter, SMT Feeder parts, Chip mounter Parts, SMT Equipment, SMT Spare parts, SMT Siplace parts, any kind through hole Insertion equipments you may need, please contact us for more information: wechat whatsapp:+8613691605420, Email: sales@flason-smt.com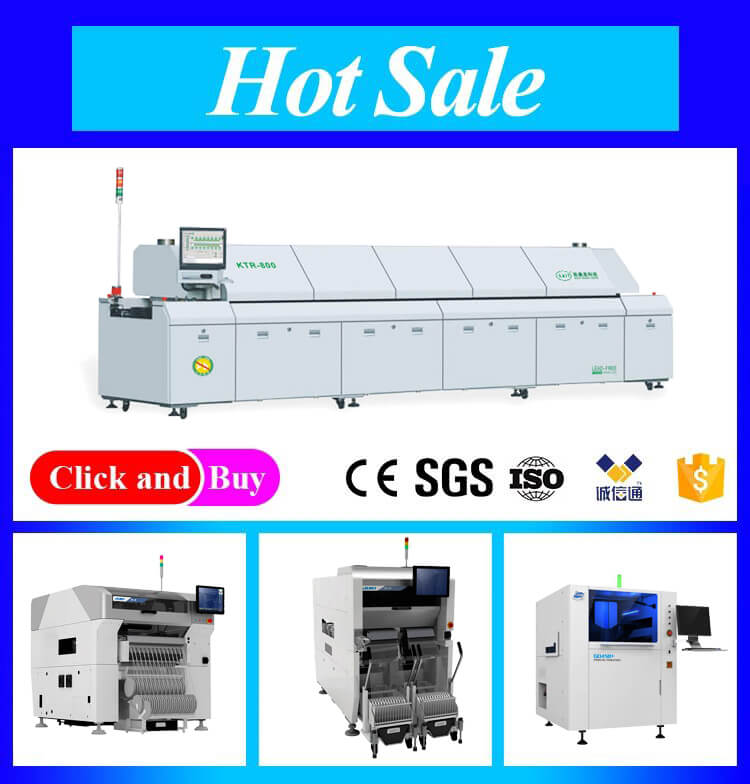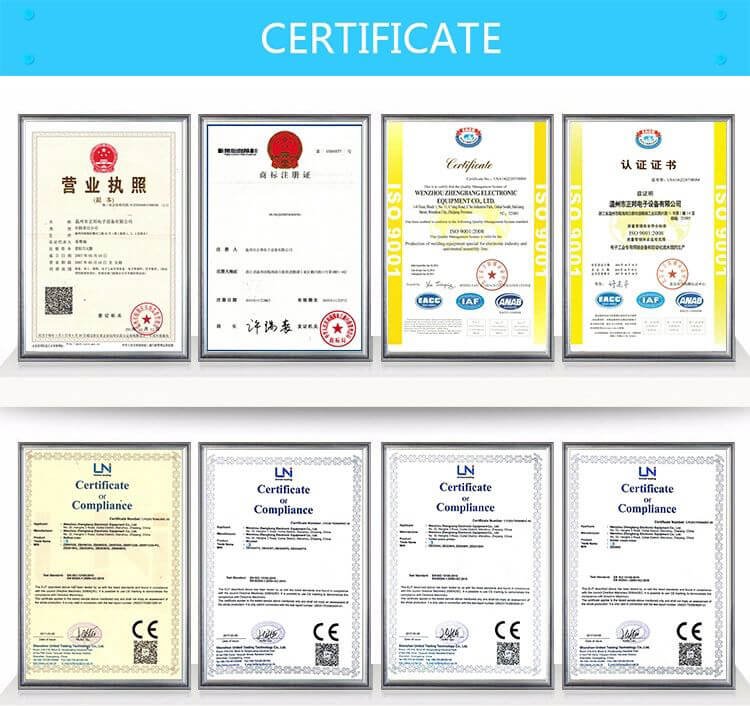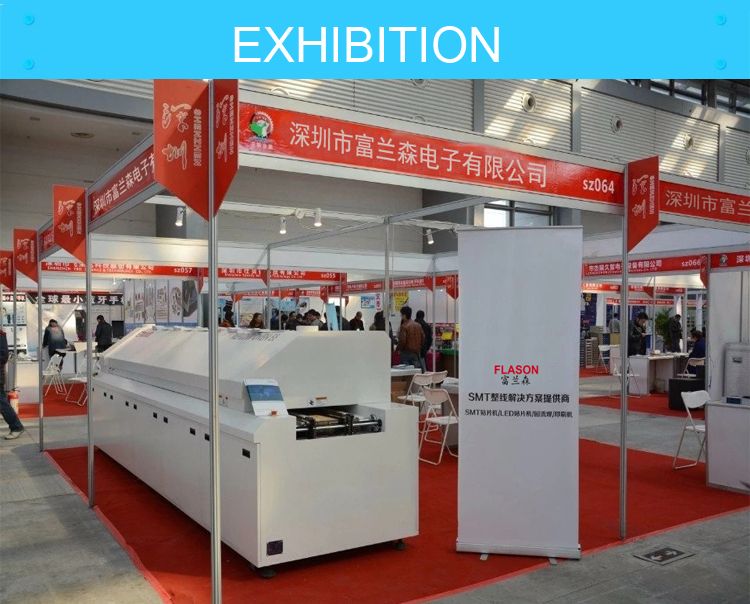 1) This is the first time I use this kind of machine, is it easy to operate?
There is English manual or guide video that show you how to use machine.
If you still have any question, please contact us by e-mail/ skype/ phone/ wechat online service.
2) If machine have any problem after I receive it, how can I do ?
Free parts send to you in machine warranty period.
If the part is less than 0.5KG, we pay the postage.
If it exceeds 0.5KG, you need to pay the postage.
3) MOQ ?
1 set machine, mixed order is also welcomed.
4) How can I buy this machine from you? ( Very easy and flexible !)
A. Consult us about this product on line or by e-mail.
B. Negotiate and confirm the final price , shipping , payment methods and other terms.
C. Send you the proforma invoice and confirm your order.
D. Make the payment according to the method put on proforma invoice.
E. We prepare for your order in terms of the proforma invoice after confirming your full payment And 100% quality check before shipping.
F.Send your order by air or by sea.
5)Why choose us ?
A. We have customer world wide, you can check our credit service with them !
B. Free Online installation, traning, programming and technical support !
C. One stop full Through Hole Assembly Line Equipments Solutions !