JUKI Y AXIS AC SERVO MOTOR E9624729000

Product Specifications:
40003267 Z THETA AMP FAN
40003268 MAGNETIC SCALE INTER PO
40003269 MAGNETIC SCALE X HEAD C
40003270 MAGNETIC SCALE YL HEAD
40003271 MAGNETIC SCALE YR HEAD
40003272 MAGNETIC SCALE Y(M)
40003273 MAGNETIC SCALE Y(L)
40003274 MAGNETIC SCALE X
40003277 LCD DSP(LC-N12P1SR-JK)
40003279 LCD DSP(LC-N1271SR-JK)
40003280 CPU BOARD
40003281 MOUSE/KEYBOARD SELECTOR
40003283 VME BACK PCB ASM
40003284 KEY BOARD
40003285 CD ROM DRIVE
40003286 IC ZTHETA DRIVER

L402-021EL0,L404-151EL8,L406-011EL8,P50B03003PXS22,TS4513N1820E200,TS4514N1827E200,
TS4632N2020E600,TS4633N2020E600,TS4509N2821E200,TS4515N2821E201,TS4501N1827E600,
TS4513N2821E200,TS4516N2821E200,TS4631N2022E600,TS4633N2026E602,TS4603N1320E601,

TS4601N1620E600,TS4613N1020E200,TS4616N1020E200,www.greensmt.com,HC-BP0136D-S1,
HC-BH0336LW4-S1,HF-KP73D-S1,HC-RP153D-S2,HC-BH0136L-S14,HC-BH0336L-S14,HC-BH0336LW4-S1,
HC-BP0136D-S1,HC-MFS73(-S33),TS4513N2820E200,TS4509N2820E200,TS4509N6022E200,
TS4501N1020E100,HC-KFS73-S3,HC-KFS43,HC-KFS73B-S3,HC-KQ13BL-S21,TS4509N1023E200,
TS4503N1023E100,TS4509N1021E100,TS4509N6021E100
E9611721000 AC SERVO MOTOR,E93067210A0 MOTOR ASM,E930772100A0 LAHD HEAD Z1,
E93087210A0 LAHD HEAD THETA 2,E93097210A0 LAHD HEAD Z2,E93107210A0 MOTOR ASM,
E93117210A0 LAHA HEAD Z3,KM000000020 SERVO MOTOR 800W,E93067250A0 L THETA MOTOR ASM,
E93077250A0 LZ HEAD MOTOR ASM,E93087250A0 R THETA HEAD MOTOR ASM,E93097250A0
RZ HEAD MOTOR ASM,E93107250A0 C THETA MOTOR ASM,E93117250A0 CZ HEAD MOTOR ASM,
E94807210A0 IN MOTOR CABLE ASM,E94827210A0 OUT MOTOR CABLE ASM,E94787250A0
CENT MOTOR CABLE ASM,E9622729000 X AXIS AC SERVO MOTOR(400W),
E9624729000 Y AXIS AC SERVO MOTOR(950W),E9629729000 Z AXIS AC SERVO MOTOR(30W),
E9630729000 THETA AC SERVO MOTOR(20W),E9631729000 AC SERVO MOTOR(30W),
E94317290A0 CENT MOTOR ASM,E94327290A0 BU MOTOR ASM,E9454729MA0 IN MOTOR ASM,
E9456729MA0 OUT MOTOR ASM,E9623729000 X MOTOR AC SERVO MOTOR(600W),
E9625729000 Y AXIS AC SERVO MOTOR(1140W),www.fujintai.com,www.greensmt.com,
E9431729AA0 CENT MOTOR ASM,www.greensmt.com,40000685 X MOTOR ASSY,
40000727 Y MOTOR ASSY,40000725 YM BRACHET ASSY,40003253 Z MOTOR,
40003254 T MOTOR,40003255 IC Z MOTOR,40003256 IC T MOTOR,HM001010010 FAN MOTOR,
40050244 X MOTOR ASSY,40053295 Y MOTOR ASSY,40052045 YM BRACKET ASSY,
40044533 SERVO MOTOR 10W(THETA AXIS),40044534 SERVO MOTOR 30W(Z AXIS),
E94347290A0 WIDTH ADJUST MOTOR ASM,www.greensmt.com,40000927 BU MOTOR ASM,
40044536 SERVO MOTOR 750W,40044537 SERVO MOTOR 1500W,
E9247729HA0 YL MOTOR FAN ASM,E9250729HA0 YR MOTOR FAN ASM,
40068914 SERVO MOTOR 750W,40076136 SERVO MOTOR 1500W,
FLASON SMT deals in the following products:
1. SMT equipment and accessories: nozzles, feeder, feeder parts, cutter, filter, guide, tape, mortor, belt, cylinder, smt grease/lubricant, sensor etc.
2. Nozzles & feeders for fuji, for Juki, for yamaha, for samsung, for siemens, CM602, CM402...have large stock.
3. Nozzle cleaning machine, solder paste mixer, SMD component counter
Our advantage
A. Own a team with engineers who have more than 10 years experience in SMT service.
B. Various brands available
C. Offer customized service
D. Large stock- more than 10000 models of smt parts
Keywords:
Panasonic Motor, Siemens Motor, Yamaha Motor, Samsung Motor, FUJI Motor, JUKI Motor, I Pulse Motor, Universal Motor, Hitachi Motor.
We provide full SMT assembly line solutions, including SMT Feeder, SMT Nozzle, SMT Control Card, SMT Motor, SMT Laser | Sensor, SMT Feeder Storage Cart, SMT Servo driver, SMT Solenoid Valve, SMT Filter, SMT Feeder parts, Chip mounter Parts, SMT Equipment, SMT Spare parts, SMT Siplace parts, any kind through hole Insertion equipments you may need, please contact us for more information: wechat whatsapp:+8613691605420, Email: sales@flason-smt.com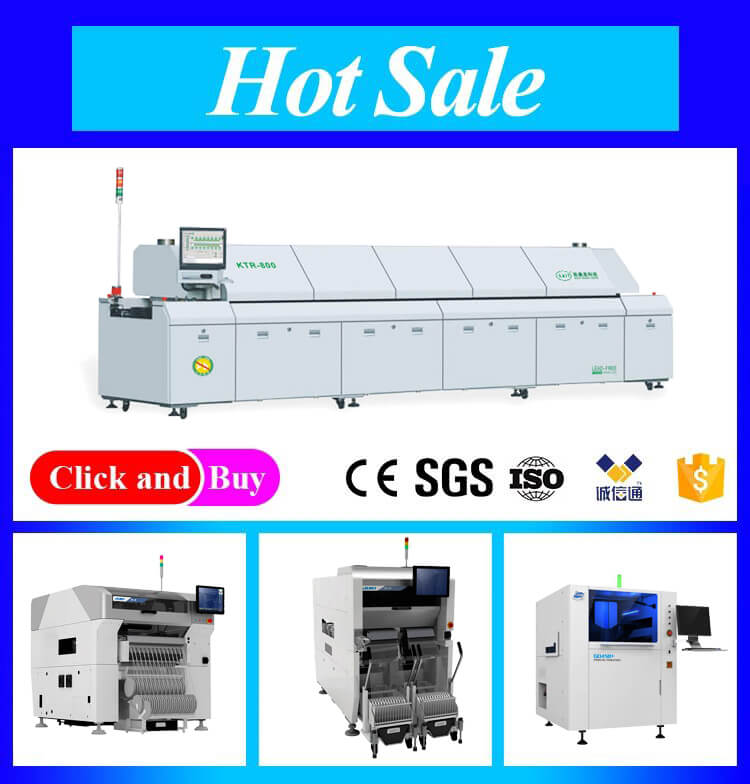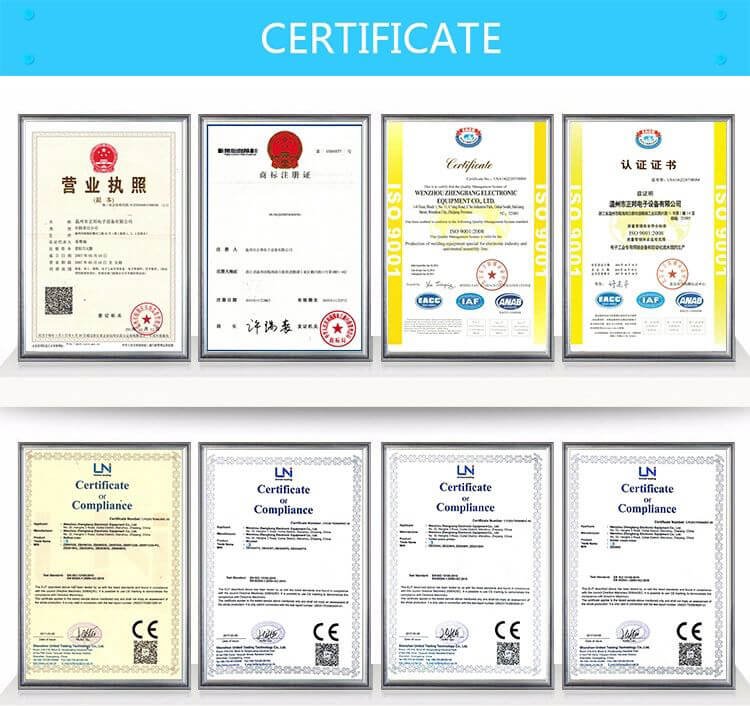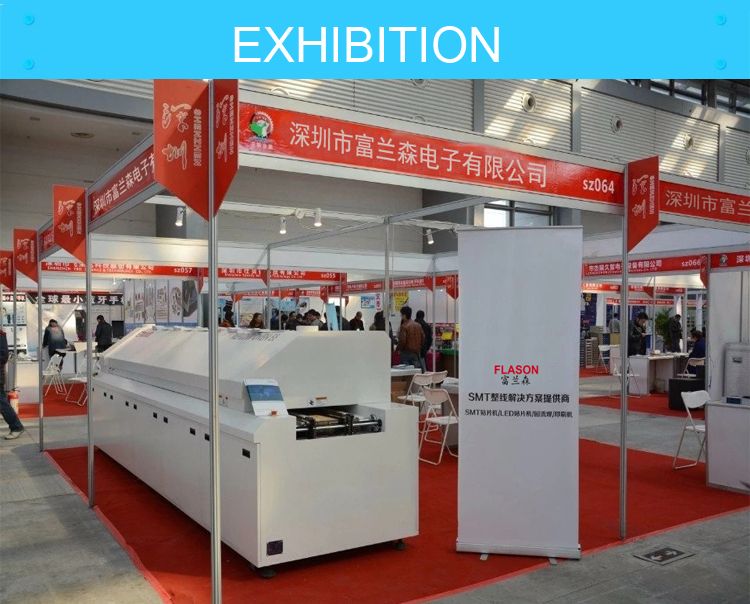 1) This is the first time I use this kind of machine, is it easy to operate?
There is English manual or guide video that show you how to use machine.
If you still have any question, please contact us by e-mail/ skype/ phone/ wechat online service.
2) If machine have any problem after I receive it, how can I do ?
Free parts send to you in machine warranty period.
If the part is less than 0.5KG, we pay the postage.
If it exceeds 0.5KG, you need to pay the postage.
3) MOQ ?
1 set machine, mixed order is also welcomed.
4) How can I buy this machine from you? ( Very easy and flexible !)
A. Consult us about this product on line or by e-mail.
B. Negotiate and confirm the final price , shipping , payment methods and other terms.
C. Send you the proforma invoice and confirm your order.
D. Make the payment according to the method put on proforma invoice.
E. We prepare for your order in terms of the proforma invoice after confirming your full payment And 100% quality check before shipping.
F.Send your order by air or by sea.
5)Why choose us ?
A. We have customer world wide, you can check our credit service with them !
B. Free Online installation, traning, programming and technical support !
C. One stop full Through Hole Assembly Line Equipments Solutions !