FUJI CP6 series CP642 servo card I/O card 9310-0

Product Specifications:
FUJI CP643 servo control card JZMMC-IS70C
NXT AJ0DZ00 AJ7550 MODEL CPU
NXT AJ0EA00 AJ7540 BASE CPU
NXT XK04470 VISION
NXT XK04650 CPU
NXT XK05090
NXT XB03250 XB0105 M3-M6 SERVO
NXT AJ8490 AJ7530 I/O
NXT XK0194 XK0101
NXT XK05080 XK0231 RENOTE I/O
NXT XK04680
NXT FH9002C
NXT XK00801 MARK CS8550DiF-01
NXT XK00792 CSB4000F-21
NXT 75C1E-2J285485791
NXT M3-M6 SGDS-01A71A
NXT M3-M6 SGDS-04A71A
NXT M6S SGDS-10A71A
NXT X SGMAS-01A2A-FJ21
NXT2 A10397 AMPLIFIER FS-V33P OT
NXT1 A1068D AMPLIFIER HPX-NT4 OT
NXT S31935
NXT/XP1 D4NL-1HFG-B
NXT H1122K SY3320-5MZ-M5-F2
NXT H13362
NXT SY5120-5MOZ-01
NXT H3010D FT-W8
NXT A1040N FX-301P
XPF XP FH1304 IO
XPF XP FH1281
XPF XP FH1282 VISION
XPF XP EEAN265 ZQR
XPF AGGEN570 FH1308D0 FH1308B0
XPF XK0231 RENOTE I/O
XP142/143 K1312A MARK
XP242/243 K1131F
XP143 EEAN2561 SGDS-02A01A-RY501 ZQR
XP243 SGDS-15A01A-RY501 Y
XP2 A1068D HPX-NT4
XP2 H1331A
XP2 VQ1101-5
XP2 H1124Z
P2 VQZ312-5L-C8
XP2 H1007E
XP2 H1007B VSB-H05-44
XP2 H13384 SX5320-5MZ-C6-F2-X21
XP2 H3051E VVQ1000-10A-1
P 6/7/8 FIBER UNIT, P / N: CSQC5381; ROTARY ACTUATOR, P / N: CSQC0771
CP7 ST2/8/10 Shaft Assy, P / N: DCPQ8013
CP6 violet lamp, Part Number : R 1016A, Specification : FL4BLB
CP7 of UV-LAMP, Part Number : DCGC0140 and DCGC0150
CP8 of LED-LAMP, Part Number : DGGC1010 ( Size : FCP-B02) and DGGC1020 ( Size : FCP-MC02)
XP1 and XP2 and XP3 with LAMP, Part Number : DEEM5460 ( Size : XC-91RH) and DEEM5390 ( Size : XC-71RH)
CP6 new CAM-Axis Coupling, Part No: K10023/WSX4390
CP7 paragraph CAM-Axis Coupling, Part No: DCPA017
CP643E/ME camera
WIDE CAMERA, Part Number : K1133Y, Size : IK-542FS/FA
NARROW CAMERA (VGA CAMERA), Part Number : K1133X / K 1133M, Specification : IK-542F
CP6 narrow camera lens (lens Part Number : R 4023C, Specification : FML-26016)
CP6 narrow camera data cable CABLE P / N: K 4011A, Specification : CCXC-12P05
CP7 / 8 Mark Camera, Name : LENS UNIT, Part Number : DCGP8011 or DCGP0170, Specifications : FML-732DS-IK54XF
CP6/CP7/8 new Holder (Part No: AWPH3115 --- CP6, ADCPH3011/3264---CP7; ADGPH8012 --- CP8; AMPH9028 --- CP4);
CP6 Shaft (P / N: AWPH3088); CP74-Series Shaft (P / N: ADGPH4306); CP8 Shaft (P / N: ADGPH6101); CP6 black pole (AWPH3120)
FLASON SMT deals in the following products:
1. SMT equipment and accessories: nozzles, feeder, feeder parts, cutter, filter, guide, tape, mortor, belt, cylinder, smt grease/lubricant, sensor etc.
2. Nozzles & feeders for fuji, for Juki, for yamaha, for samsung, for siemens, CM602, CM402...have large stock.
3. Nozzle cleaning machine, solder paste mixer, SMD component counter
Our advantage
A. Own a team with engineers who have more than 10 years experience in SMT service.
B. Various brands available
C. Offer customized service
D. Large stock- more than 10000 models of smt parts
Keywords:
Samsung Control Card, Yamaha Control Card, JUKI Control Card, FUJI Control Card, Siemens Control Card, Universal Control Card, ASM Control Card, Siplace Control Card, Panasonic Control Card, Hanwha Control Card, SMT Control Card.
We provide full SMT assembly line solutions, including SMT Feeder, SMT Nozzle, SMT Control Card, SMT Motor, SMT Laser | Sensor, SMT Feeder Storage Cart, SMT Servo driver, SMT Solenoid Valve, SMT Filter, SMT Feeder parts, Chip mounter Parts, SMT Equipment, SMT Spare parts, SMT Siplace parts, any kind through hole Insertion equipments you may need, please contact us for more information: wechat whatsapp:+8613691605420, Email: sales@flason-smt.com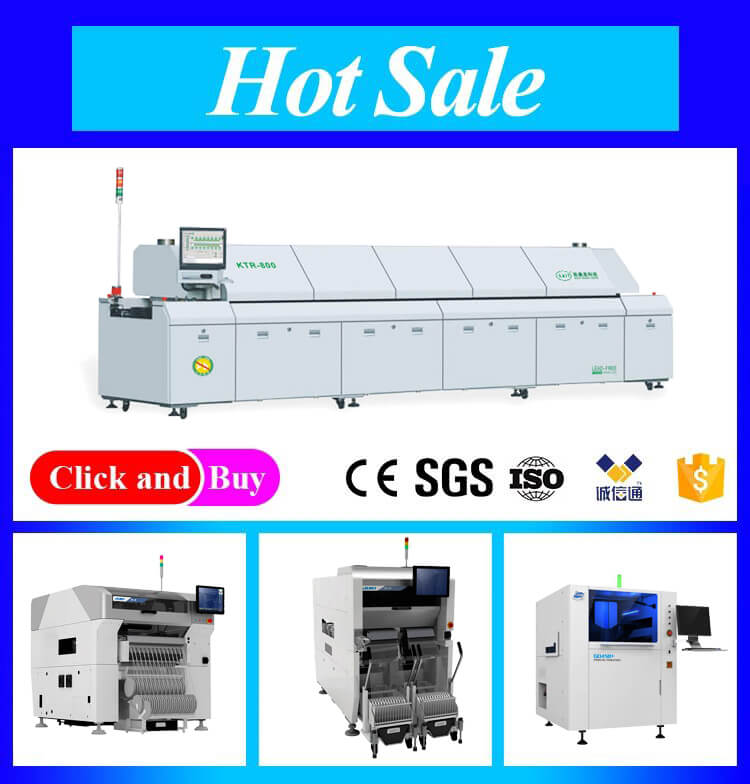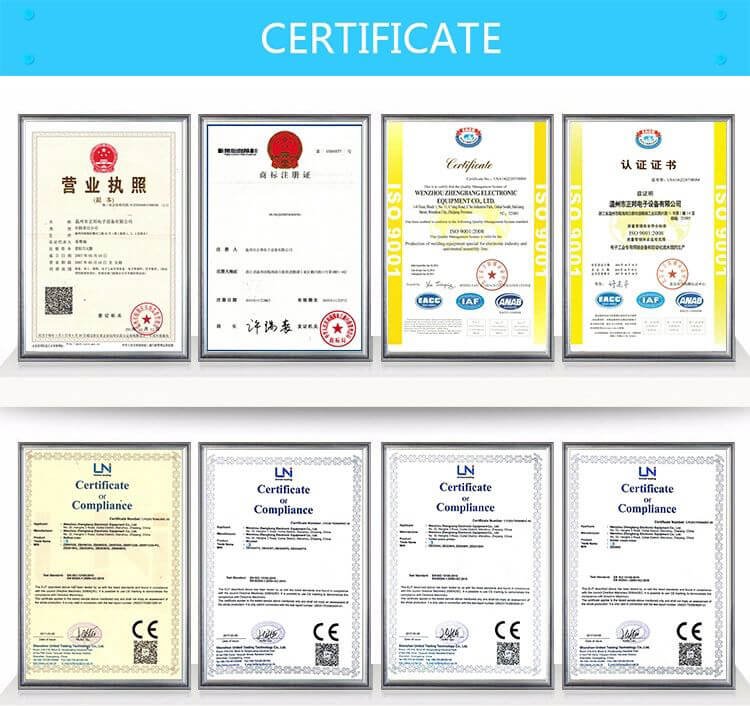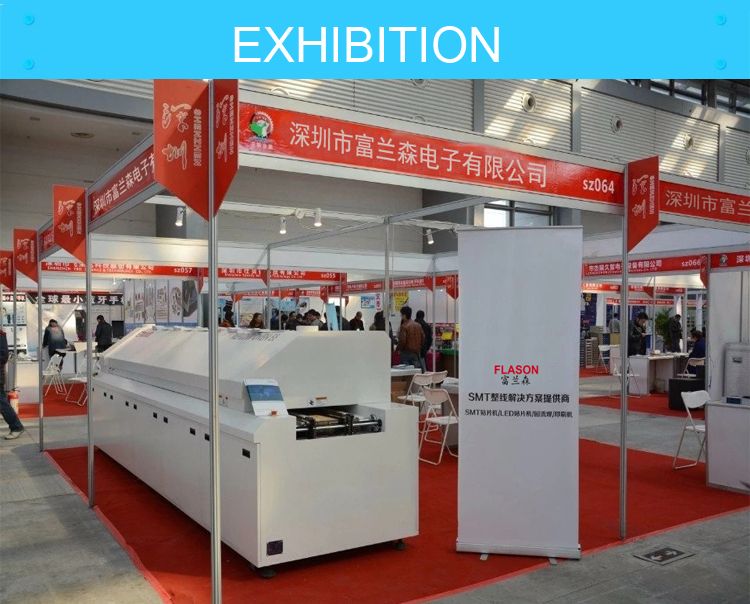 1) This is the first time I use this kind of machine, is it easy to operate?
There is English manual or guide video that show you how to use machine.
If you still have any question, please contact us by e-mail/ skype/ phone/ wechat online service.
2) If machine have any problem after I receive it, how can I do ?
Free parts send to you in machine warranty period.
If the part is less than 0.5KG, we pay the postage.
If it exceeds 0.5KG, you need to pay the postage.
3) MOQ ?
1 set machine, mixed order is also welcomed.
4) How can I buy this machine from you? ( Very easy and flexible !)
A. Consult us about this product on line or by e-mail.
B. Negotiate and confirm the final price , shipping , payment methods and other terms.
C. Send you the proforma invoice and confirm your order.
D. Make the payment according to the method put on proforma invoice.
E. We prepare for your order in terms of the proforma invoice after confirming your full payment And 100% quality check before shipping.
F.Send your order by air or by sea.
5)Why choose us ?
A. We have customer world wide, you can check our credit service with them !
B. Free Online installation, traning, programming and technical support !
C. One stop full Through Hole Assembly Line Equipments Solutions !